2018 is a big year for us and the site is currently being rebuild with a new fresh look!
The festival season is soon upon us and there are lots of things in the pipeline. We are already confirmed for Sweden Rock Festival
and Midgardsblot but other festivals are in the pipeline.
The website is scheduled to be finished by 2018-06-01.
In the meantime, if you are a band or label and want to get in contact with us please e-mail us and we'll get back to you as soon as demonly possible.
---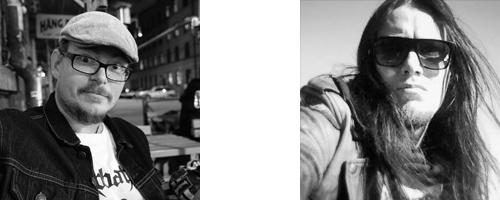 jacob@nightcrawlermagazine.se
martin@nightcrawlermagazine.se